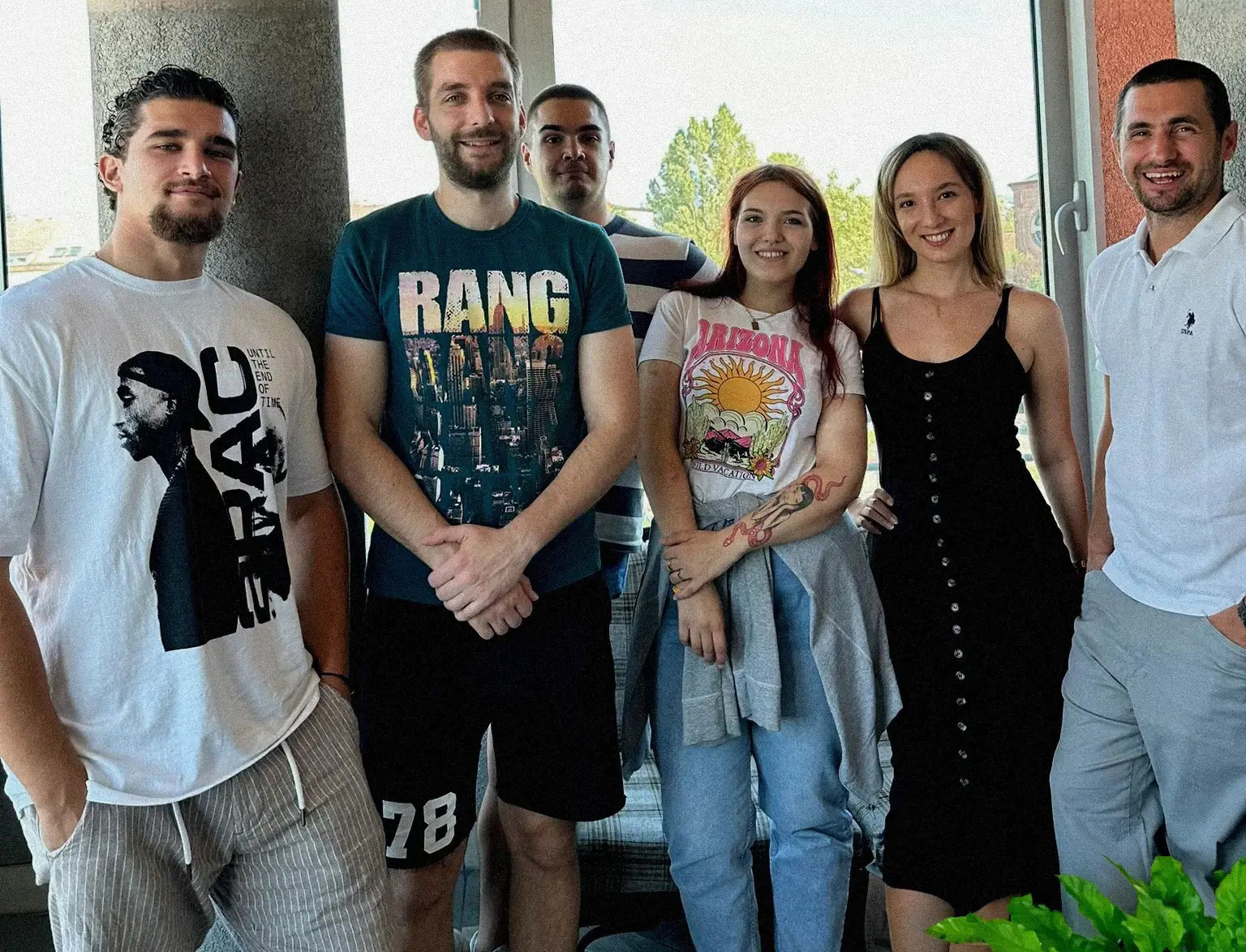 Moving is super stressful for both customers and movers. It's a tough industry. Picking the
right tools to help you

shouldn't be.
Have you thought about these questions lately?
How can I cover more hours with the same amount of people?
How can we book more over the weekends?
How hard it is to get quality staff, especially sales?
Do you know how big is your sales pipeline at any given time?
How many times do you sales people follow up and how effectively?


Well, if you have you are not alone. This is why we built a tool to answer those questions and many more, so you can focus on what matters. Delighting your customers with their moving experience. Through AI technology and our experienced team we should be able to help you with getting to the promised land. Give us a shout and lets meet if nothing else. We are here for you.